New vending machines and used vending machines for your business. Snack vending machines, soda vending machines, candy vending machines, food vending machines, healthy vending machines, coffee vending machines, and custom made vending machines. We offer financing, parts, service, training, education and marketing services for vending machine operators . We have a vending machine program that is right for you! 

NationalVendingSource.com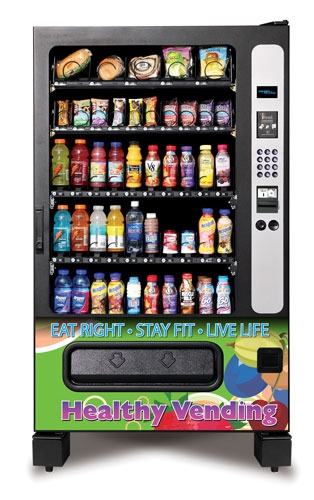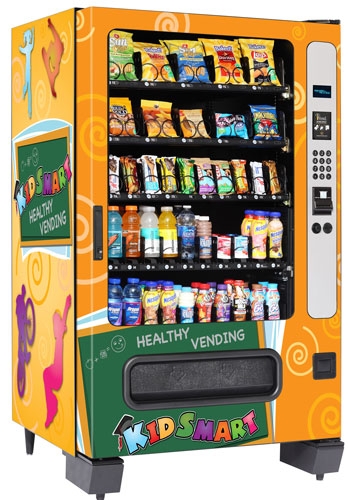 FREE natural, organic and Healthy vending machines for your workplace or location.

                         Get yours today!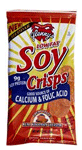 Nationalvendingsource.com provides the total healthy solution for your organization  school or business to enhance your vending program. Great tasting natural snacks, meals, juices and delicious organic treats! Our nutritional consultants will tailor a FREE program for your location.

                        Introducing

        KIDSMART

A kid healthy vending machine               brought about by the overwelming     demand from schools, daycares and

youth organizations to promote

healthy eating.

Nationalvendingsource.com will place these machines FREE in your location.

    Call for a complete menu!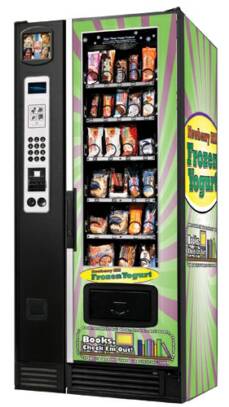 Buy you own vending machines and make 100% of the profits! Factory direct-No Money down and easy lease terms available. Payments as low as $75 per month.The profit from just a few vends per day will make the payment for you. All the rest is yours!